Anthony J. Grant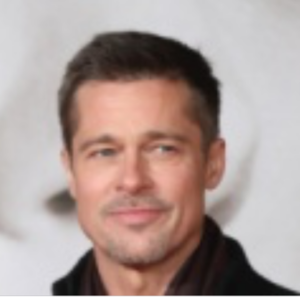 Married to Kathryn Jones Grant
3 wonderful kids, Madeleine, Colin, and Hayden.
Education:
Graduated high school 1976
Army 1977-1978
Cape Technikon 1978-1982 (diploma/Civil Engineering)
Business achievements:
Starting a business (Mountain Temp Services) with Tim Francis in 1994, that is still highly successful.
Moved to Austin, Texas in 2013, to join a construction clean up company, as a partner.
Sporting achievements:
Represented defense force at South African junior national athletics championships.
Represented province at both under 21 and senior level.
Invited to Springbok trials
Played for the Chicago Lions for two years before joining the Gentleman of Aspen rugby team, where I played for about 27 years.
Interests and hobbies:
Aspen Rugby Foundation, Jogging, following cricket and rugby internationally. My kids as they take on the challenges of making a better life for themselves.